About Us
Advice associates is the only Estate Agency in bahria Enclave islamabad which provides you complete details of all projects of bahria town,through online.All informations are updated on daily basis,which includes plot no,s,prices and location of plots.That is why not only in pakistan overseas pakistani,s also get benefit by this online facility. They visit our website and they are well informed about all projects of bahria town by this facility.
Assistance in matters of purchase/sale
Marketing of housing societies
Investment solutions in real estate sector
Construction
Meet Advice Associates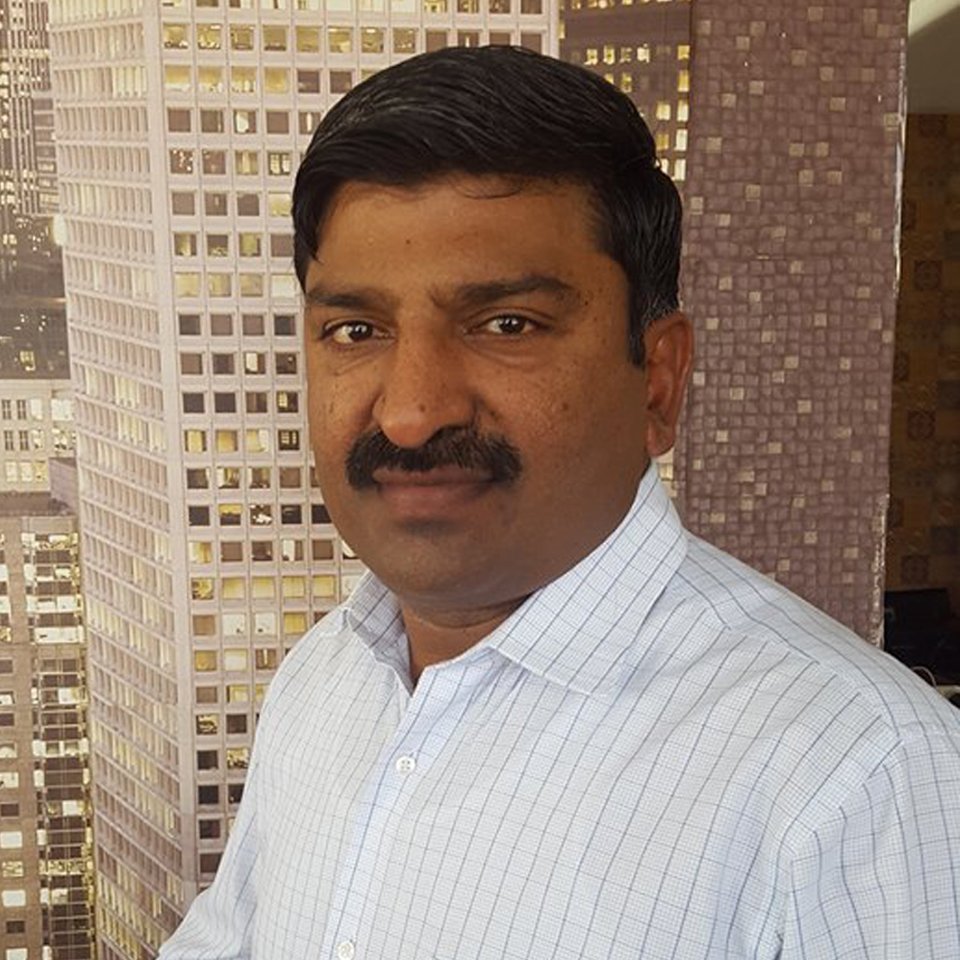 Habib Elahi
Chief Executive
Advice associates , a name of trust , a well reputed organization in real estate sector,was established in 2001. We deal in all kinds of commercial and residential projects of Bahria Town Rawalpindi, Islamabad and Karachi. We also deal in projects of Faisalabad city , like Fda city,City Housing Faisalabad and Wapda City .Our mission is to fulfill the needs desires and dreams of our clients. I am highly satisfied being the chief executive of Advice Associates and I Pray to ALLAH that by his Grace and Blessing Advice Associates continues to our clients.
Mobile Number 0301 5454249
Muhammad Abdullah
General Manager
After a Long period of time and Continuous struggle Advice Associates is now become a well reputed Estate Agency. our company is the only Estate Agency in Bahria town which provides you Complete details of all projects of Of bahria town, through online. All information is updated on daily basis. Which Includes Plot no, price & location. That is whay not only in Pakistan, over seas pakistanis also get benefit by this Online facility. They visit our website & the are well information about all project of Bahria town by this facility.
Mobile Number 03217673867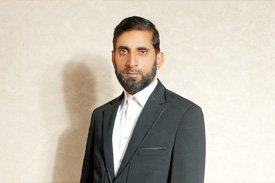 MUHAMMAD LIAQAT
Bahria Enclave
Muhammad Liaqat experience is 5 years in dealing of bahria projects. He always gives best advice to his clients,so if you want to purchase a plot in bahria encle, or if you want to invest yours money in bahria enclave,contact him with confidence.
Mobile Number 0335 5454249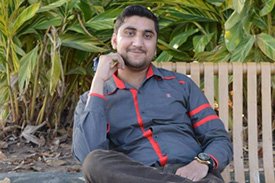 MUHAMMAD ZUBAIR
Sales Officer Bahria Enclave
MUHAMMAD ZUBAIR is working is our company as a sales Representative of our company. If you want to sell & purchase Bahria enclave any residential or commercial plot, house, you can contact him.
Mobile Number 0333 0666676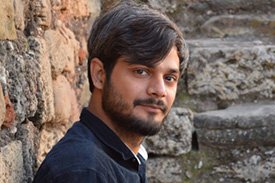 ASAD ABBAS
Incharge chat room
Asad Abbas Is working in ADVICE ASSOCIATES as a Incharge chat room.Its my responsibility to provide you, all accurate details about Bahria town.In case of any complaint, you can contact phone no. is 0301 5454249
Landline Number (051) 5179664